Unleash The Power Of The Internet!
This book contains tips, tricks and secrets that Mike and Vince have learned through years of successful marketing.
Long gone are the days when you could simply upload a website that looks like a brochure and add some basic information and hope to get a ton of business.  Just having a website presence is not enough. If you want your business to reach new customers in the current market environment, then you need to wake up, because while you were sleeping your competition's market power went global  These days, people are looking more on Google, Yahoo, Bing, Facebook, YouTube, Twitter, Yelp and popular business directories about the services and products they use every day.  To be successful with this selling trend on the internet you have to have a proven online targeted marketing strategy to reach these customers.
Shopping habits of consumers changed in alignment with economic conditions, technology and customer reviews. Which means, tried, tested and proven marketing strategies of the past no longer work.  Your business name and your product or service must be where your customer-base is searching for your products or services.  It doesn't do any good to have a billboard in the desert.  Your business presence and advertisement plan must have a targeted strategy in the heart of the most trafficked areas.  To be highly successful you need to be found in places on the internet where your customers are searching for your industry goods or services.  The easier it is to find your business on the Internet, the more revenue you're going to generate from sales.
The good news is by the time you have finished reading this book your understanding will be massively different. In fact, you'll know exactly what you need to do to market your business on the Internet and create a powerful high converting website.  You will also know how to cash in on this best advertising medium that has ever hit the marketplace.  On Target Marketing is a road map to driving a stampede of local targeted internet leads to your business.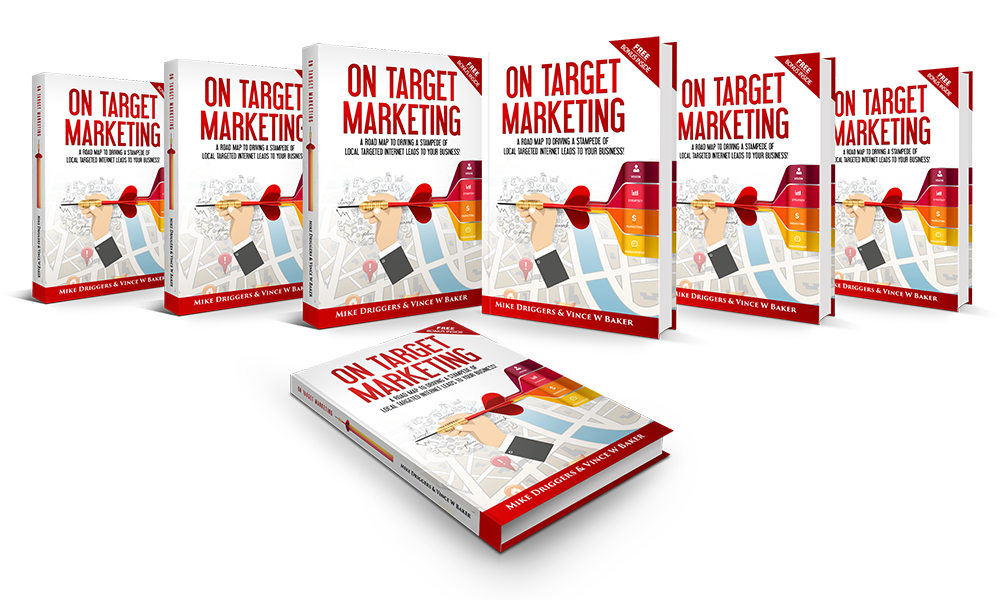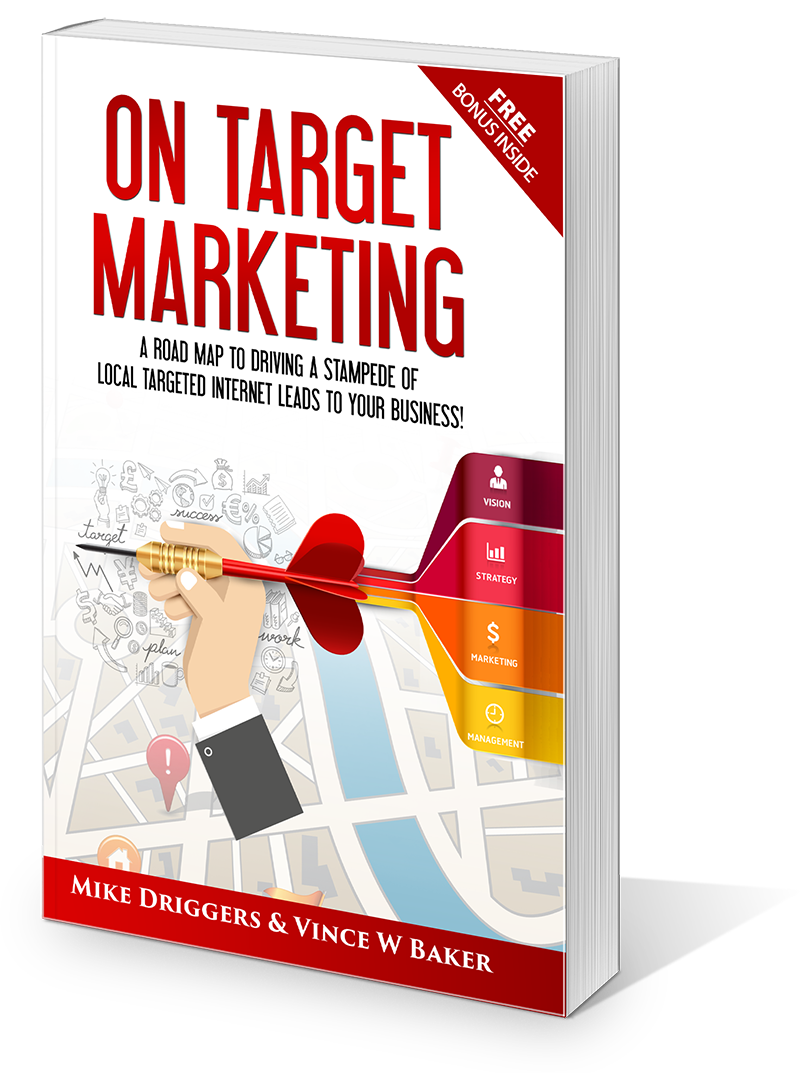 Get The Book Today To Gain Access To Step-By-Step Bonus Training's Worth Over $997.00 In Value Found Inside The Book.  These Training's Will Help You Unlock The Power Of Internet Marketing, Increase Web Traffic, Boost Sales, Attract Referrals, & Position You As A Leader In Your Industry!
Pick It Up Today For Just $24.95
For Bulk Orders Please Contact Us Below.
What This Book Is About!
This book is about providing vision, strategy, marketing and management.  After reading this book you will be able to define your marketing vision.  With that vision you will be able to strategize how you are going to accomplish your vision.  With an effective strategy you can begin to market to your clients.  Finally with this action plan you will be in a position to manage your online goals and keep things running smoothly.  Plan your work and work your plan!
Do you have a Vision for driving leads to your Business? This book will help you to develop your Marketing Vision.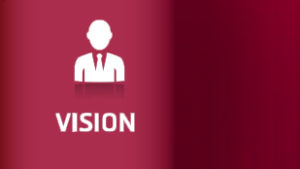 What is your Strategy to bring leads to your business. This book will guide you to a strong lead producing strategy.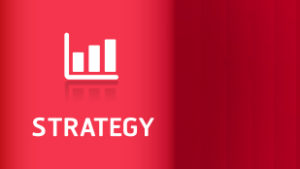 Have you prepared a Marketing plan to bring your vision to pass? This book will help you develop a strong marketing plan.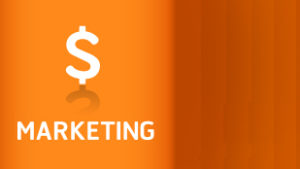 What is your plan to Manage your leads. This book will help you maintain a focused managing system with your leads.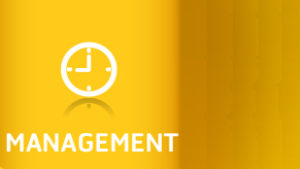 It may not come as a shock to you unless you've been out of touch with the business world for a while, but there has been a major shift in how to successfully market your local business.
These days, people are looking more and more to the internet to find information about the services, products and reviews they use every day.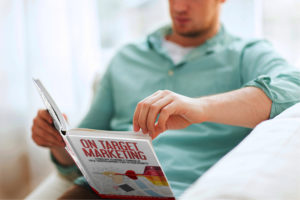 It All Begins With A Plan
The first place to start when looking at getting the best return on your investment for marketing online is your website.
"Websites Need to Change as the Internet Evolves"
Websites must have a fresh appeal to this new generation of internet users.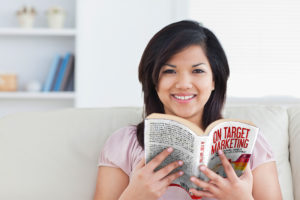 Explode Your Return on Investment
Effective online targeted marketing should never cost you a dime by how much successful revenue it brings in.  Using internet marketing can easily result in an increase in sales of tens of thousands of dollars.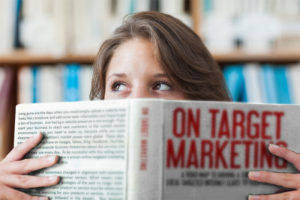 Authority Marketing – Positioning Yourself As An Expert In Your Industry
People have always looked up to experts and authority figures, seeking them out for advice and following their recommendations. The word of an established authority weighs heavy for anyone who's trying to make some sort of decision, be it something personal or something they're looking to buy.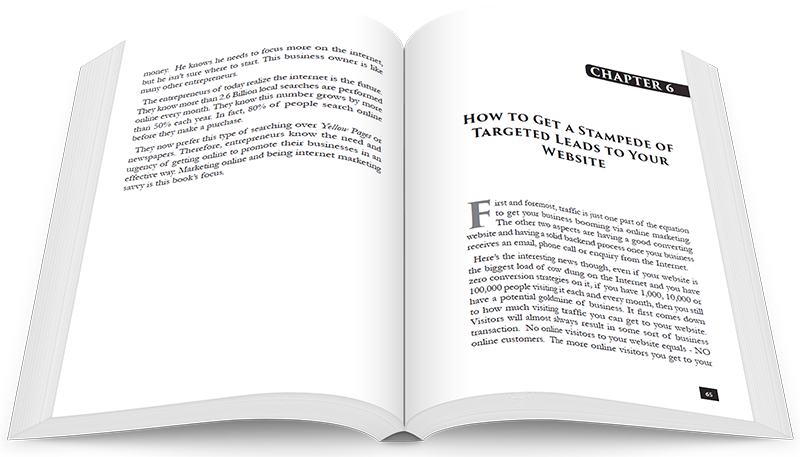 Pick It Up Today For Just $24.95
For Bulk Orders Please Contact Us Below.
About The Authors
Both Mike and Vince come from a long history of Internet Marketing, Sales, Coaching and Public Speaking.  Their combined experience brings a powerful dynamic with fresh insight to business owners in this ever increasing competitive online market.  Mike and Vince also own their own marketing company called On Target Marketing Group.  Visit www.OnTargetMarketingGroup.com to learn more about the services and products they provide.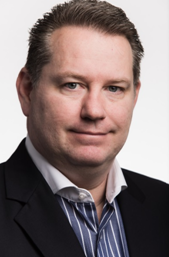 Mike Driggers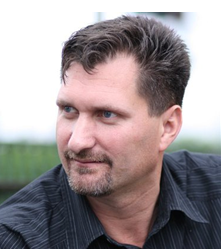 Vince W Baker
Mike Driggers, is a breakthrough strategist who inspires, motivates, and encourages people worldwide. Mike is recognized as one of the worlds most requested marketing consultant and In-demand international celebrity business and motivational keynote speaker who has delivered over 2000 presentations.
Mike is the author of several books titled "Mastering of The Mind Set", "Unleashing The Intrapenuer", "1099 Attitude Vs The W2 Way", "Nothing LIFE Starts Until YOU Start", "Nothing SALES Starts Until YOU Start" and "Nothing LEADERSHIP Starts Until YOU Start". Mike has also co-authored several books titled "Entrepreneurs On Fire" with Barbara Corcoran from the hit TV series, The Shark Tank, "Your Extraordinary Greatness" with James Malinchak from the featured hit ABC TV Show Secret Millionaire", "On Target Marketing" with Vince Baker co-owner of On Target Marketing Group, and "Managing Your Commitment" with Rick Chavez Sports News Caster.
Mike has owned and operated several very successful businesses, including a Bay Area marketing and advertising agency called Unleashed Media where In 2004, he was voted entrepreneur of the year in his local area by President Bush.
He has been featured on ABC, NBC, CBS, PBS, USA Today, Business Journal, and the Wall Street Journal. Mike has also been in the top 10% of producers for the direct sales industry for more than 25 years.
Mike currently co-owns On Target Marketing Group, and is the owner of IME Publishing. He uses a no-nonsense, highly-focused and disciplined approach to creating real results quickly. He covers subjects including entrepreneurship, mindset, leadership, sales, marketing, high performance and motivation. Mike's passion, desire, and willingness to be a servant leader has inspired and helped thousands of people achieve greatness within their personal and business lives.
As a consultant Mike's is a behind-the-scenes, go-to sales, marketing and leadership advisor for many businesses. His clientele is a Who's Who in the fields of sports, business, entertainment and politics. He has helped people from all walks of life create amazing results quickly and hit top ranks within their business and careers. For more Information and to learn more about Mike go to
www.SuccessWithMikeDriggers.com
Vince W Baker is a highly motivated Internet Marketing Coach, Public Speaker and Author. He is a professional who thrives in multi-dimensional markets.  He has a proven track record of succeeding in competitive sales markets, internet marketing, leadership roles and problem solving.
Vince loves working with positive successful teams of people who are goal orientated.   It was with a popular Internet Service Provider where Vince had his first real level of success.  In this business he broke multiple company records.
From there he moved into the Yellow Page industry where he quickly produced results and brought in four times more new business than his colleagues.  He was quickly promoted to sales manager where he continued outselling and superseded company goals.
Vince was highly sought out and entered into the direct mail business and within a short amount of time became the top sales person bringing in hundreds of new accounts.
During this time Vince saw a huge opportunity to increase business contacts and sales thru the internet and email marketing.  He then started his own marketing company and became an industry leader in Internet Marketing, and direct sales thru social media.  At this time you could find Vince publicly speaking on a regular basis to business professionals on how to increase their business online.
Vince was one of the first pioneers to forward the Social Media phenomenon within the business community.
Vince has also successfully managed hundreds of people and through coaching, motivation, training, creating manuals, tracking, implementation and direction advanced his teams to the forefront winning multiple achievements in the face of difficult obstacles.
Vince enjoys advising business owners with creative solutions. He has an eye for quickly developing strategies both online and in a competitive business environment to bring success in his areas of expertise. Through his professional approach he is an established asset to any company he works with. For more information and to learn more about Vince go to www.VinceWBaker.com
To contact Mike or Vince Directly visit www.OnTargetMarketingGroup.com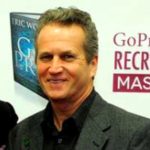 Founder of the Business Builders Club
Since I have had the pleasure of working with Vince and Mike I have found them to be both professional and knowledgeable. They have proven to be a great resource when it comes to online marketing and business strategies. Their skill sets and strategies can absolutely drive traffic and conversions. They are very innovative in working with the online and offline business world. I would highly recommend them both if you are looking for internet marketing.
CEO, US Merchant Systems, LLC
If you're a business owner or marketer and you're going to read a book about how to drive more leads and more sales- then why not learn from guys that have been there and done that! By working with Vince and Mike my company's been able to benefit in minutes from knowledge and advice that would otherwise taken me months to accumulate. Vince and Mike have the practical experience needed to write this book that gets straight to the core of what a business owner needs to know about Internet marketing in order to effectively grow sales. I highly recommend you read and apply it!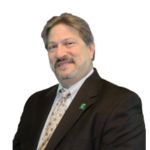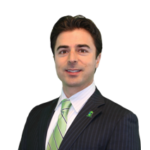 Co-Founder & CEO of Agora Advantage, Inc.
Vince Baker and Mike Driggers are true professionals and the ideal duo to coach fellow entrepreneurs on the topic of generating Local Targeted Leads for their businesses. Having worked with these gentlemen many times over the past year, I'm excited to see the results of their readers' efforts after applying the formulas outlined in this great read.
Dr. Gary Reichhold of Tanner & Reichhold Orthodontics
Since we started working with On Target Marketing they have helped us identify our targeted ideal customer and through the exposure of the internet we have increased our production to record breaking levels in just six months compared to the past several years.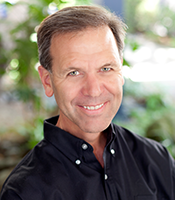 Purchase The Book
Get The Book Today To Gain Access To Step-By-Step Bonus Training's Worth Over $997.00 In Value Found Inside The Book.  These Training's Will Help You Unlock The Power Of Internet Marketing, Increase Web Traffic, Boost Sales, Attract Referrals, & Position You As A Leader In Your Industry!
PDF (First 3 Chapters FREE)
$GET THE FIRST 3 CHAPTERS FOR FREE
HARDCOVER PRINT COPY
$24.95 With Over 997 In Value!
Sign Up For The Newsletter
Contact Us For Bulk Orders Or To Have Mike Or Vince Speak At Your Next Event